Its July, Q3 has officially begun and 2017 is more then half ways over. Now is the perfect time to see were you stand those goals that you set at the beginning of Q1.
If you are a sales manager now is the time when you start dabbling into performance data trying to Evaluate your teams overall performance. Thankfully this year Catalyst might save you countless hours in performance evaluation and gear you up for that final leap in the last two quarters of the year
Here are 5 reasons why you should get Catalyst this July :
1. Excel sheets are frustrating: If you are gearing up for a performance review then it means countless hours of consolidating excel data in an excel sheet to form an overall performance dashboard. The great news is that Catalyst Compound Metrics and Dashboards can help you finally escape the Analysts hell. 2. Your performance management systems are too complicated: Performance evaluation shouldn't be something that needs to be demystified. What gets rewarded gets done and what gets measured gets rewarded - but ain't nobody got time for that. But what if measurements and rewards could be automated? Integrate Playlyfe Catalyst your CRM witness the magic of real time leaderboards, TV channels and automated feedback triggers.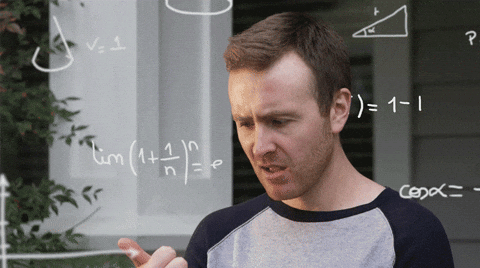 3. Your workplace is lacking Joy and Fun: Let's face it no one likes all work no play work culture. Broadcast real time performance, and celebrate both team and individual wins with Catalyst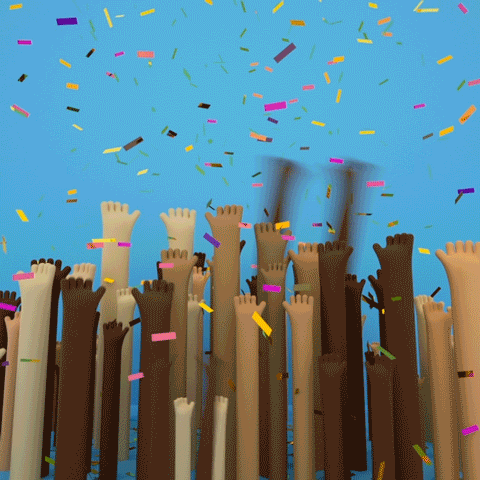 4. You are still running competitions manually: Competitions motivate you team and create a vibrant work culture but they can be a pain to create, measure and run. With Catalyst you can say good bye to the manual labor associate with monitoring competitions.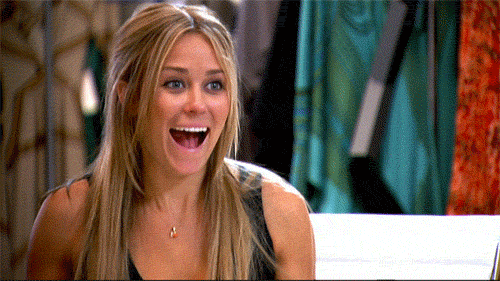 5. You have a TV but its plays the same random company slides day in and day out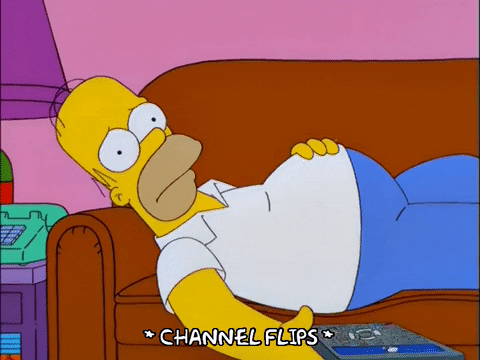 Most companies today have TV screens in the work place that has a rolling slide deck of company information, some use it to share important messages through out organisation but only a few customize their screen outputs to meet the audience that views the screen most of the times (the employees on the floor). With Catalyst you can set up both corporate and local dashboards for performance, insights, feedback, etc. Catalyst TV channels are the easiest way to drive data visibility in any organisations.
Free your organization from disengagement and slow feedbacks.Try catalyst TV channels for 14 days (it's on the house!).